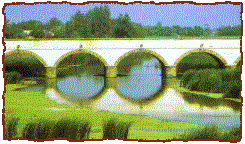 The 520 sq km Hortobgy National Park offers some of the best bird-watching in Europe: over 310 species have been spotted here in the past 20 years. Among the fragile wetlands, marshes and saline grasslands are many types of herons, egrets, spoonbills, storks, warblers and eagles. The park is also home to the great bustard, one of the world's largest birds, which stands a metre high and weighs in at 20 kg
---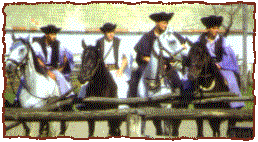 A visit to the best parts of the park requires a guide, and travel must be done by horse, carriage or on foot. The wildlife preserve is about 40km west of Debrecen, in the Great Plain.
---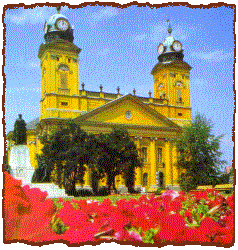 Debrecen is the 2nd largest city of Hungary, important economic and cultural center.
Most prominent building of the town is Nagytemplom (Big Church) built 1803-1822 with Calvinist tradition. Debrecen is abundant in recreational facilities, including parks, theaters. amusement park and a zoo. Debrecen is a center of higher education, too. Climate is hot summer and snowy winters.
---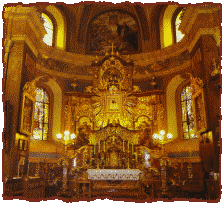 The tiny town of Máriapócs is an important place of pilgrimage. Devotees are drawn to a gorgeous Greek Catholic church, which houses the Weeping Black Madonna, an enormous and unbelievably ornate iconostasis which now takes pride of place above the altar. Even Pope John Paul II hurried here in 1991 to pay homage to the miraculous image, which is why the church is in good condition today. What was surely known to him - and not to others - is that this icon is not the original, but a 19th-century copy. The real one is kept in St Stephen's Cathedral in Vienna.
---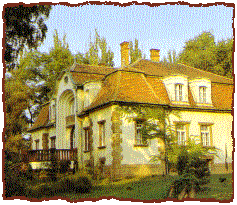 The winding, slowly flowing Tisza, often called "blonde Tisza" is a typical flatland river. Two decades ago man created here a wetland and called it Lake Tisza. It has an almost untouched beautiful flora and fauna. Great place for fishing and hunting and for water sports like surf and water-ski. Ideal place for family holidays for affordable prices. Photo shows Tiszafüred castle at the lake.
---
History and information
Back to the map
| | | | |
| --- | --- | --- | --- |
| | | | Tours in Hungary |
[West Hungary ]
[Budapest]
[Székesfehérvár]
[Balaton]
[Northern Hills]
[Hortobágy]
[Alföld]